Balloon Adventures Prague provides a wide range of services linked to hot-air ballooning. 
Passenger Flights
Join us daily in Prague or order your own balloon flight: individuals, families, companies...
Aerial Advertising
Branded balloons, movie backgrounds or simple extension of your brand awereness.
Pilot Training
Ever thought of becoming a pilot? Shortage of balloon pilots opens you door to the entire world! Try it!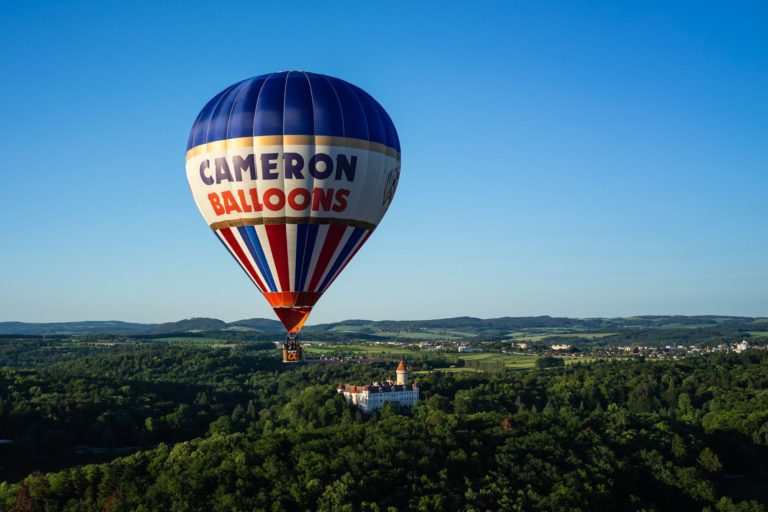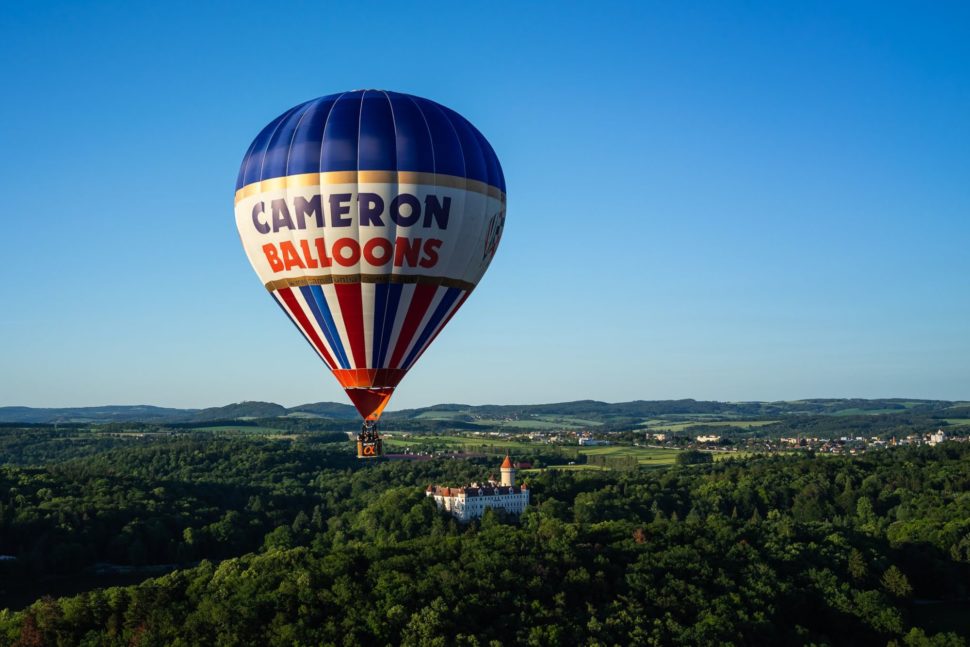 Passenger Flights
We operate daily flights for passengers from all around the world. Besides individuals, we also work for companies or travel agencies. Small groups or large, customized flights all around the Czceh Republic. You name it, we will make it work!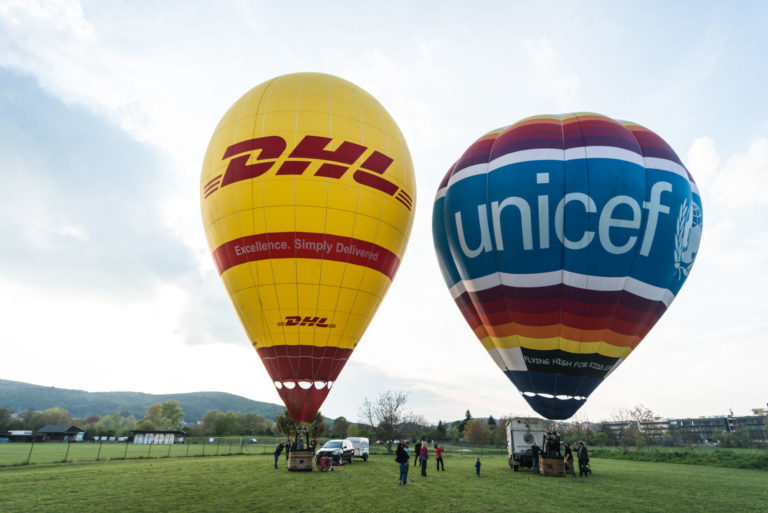 Aerial Advertising
Balloons, unlike billboards or other media, are eye-catching and attractive tools for marketers all around the world. Branded balloon may be used in hundred different ways: Static displays at events, Flights for customers and VIP's, Charitable events for kids and much more. Contact us for new ideas!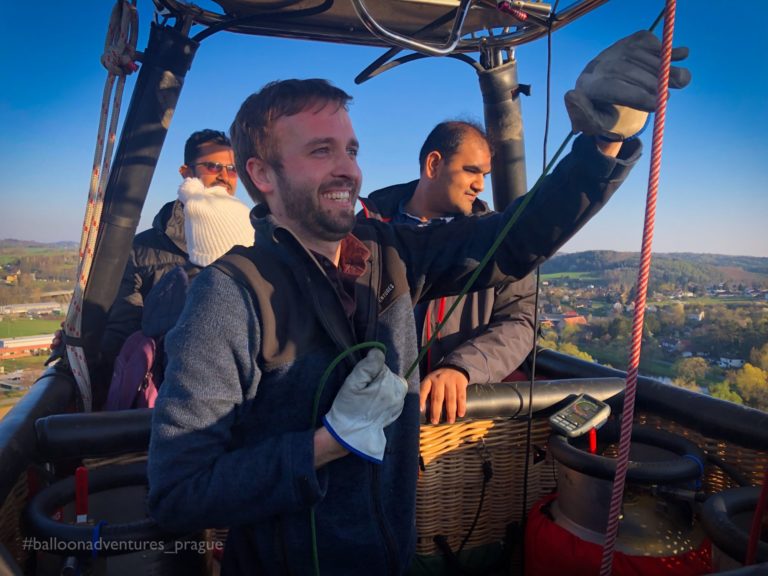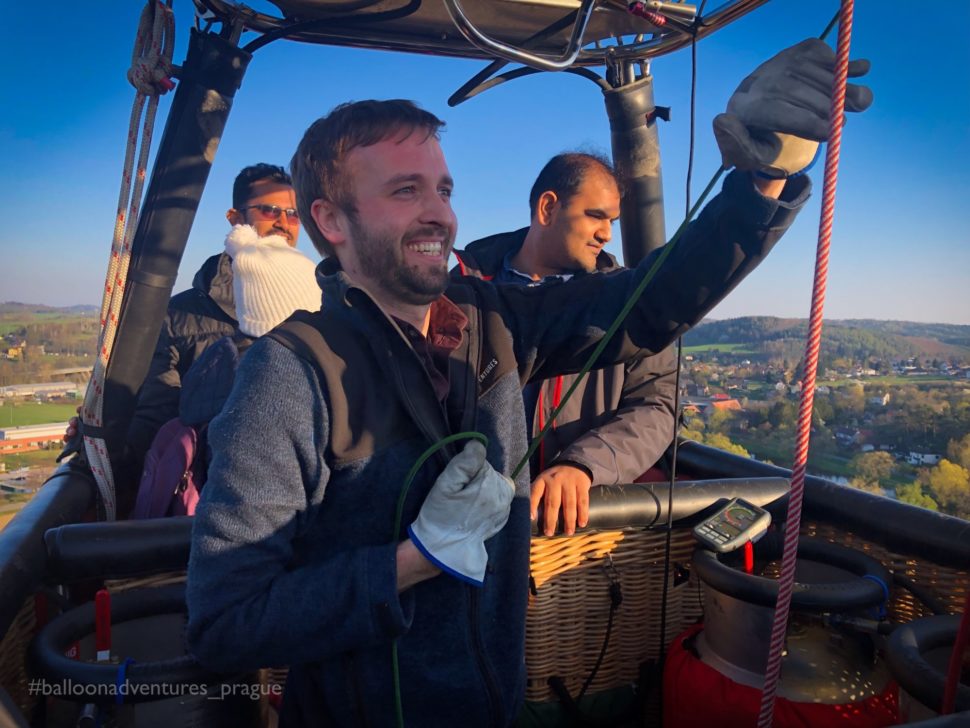 Pilot Training
Becoming a balloon pilot is one of the easiest ways to have an office in the sky. Skilled balloon pilots are a highly-demanded workforce all around the world. Are you client friendy and communicative, whilst responsible and determined? Maybe the balloon basket is your future office.
Feel free to contact us about any ideas regarding hot-air ballooning, our company or if you just want to chat 🙂