Touch the sky at 3 000 feet...
Touch the sky at 3 000 feet...
We're a family business providing balloon tours to clients from all around the world.
Our mission is to provide you with a memorable experience during your Prague stay.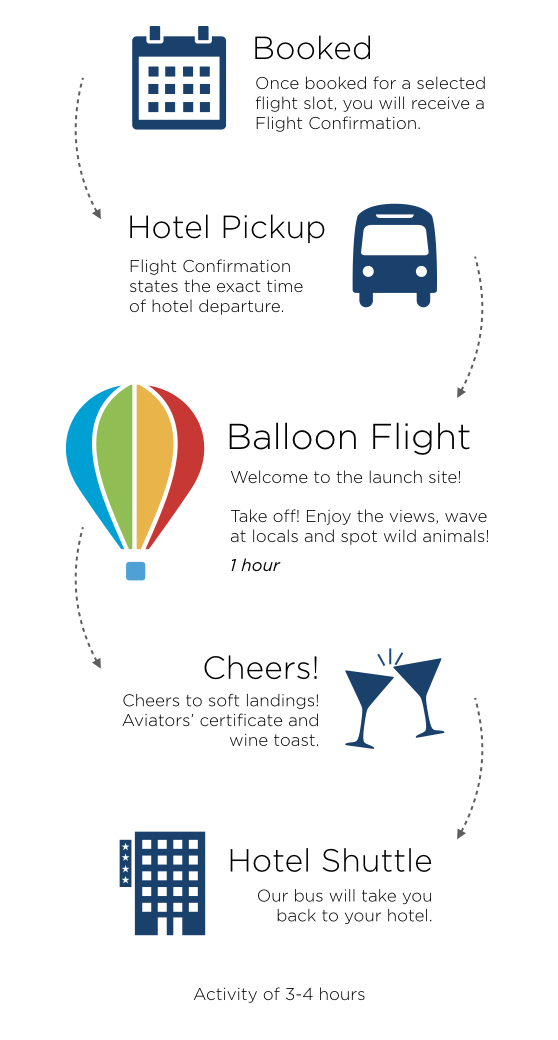 Balloon flights are operated just 40 minutes outside Prague in the area of Château Konopiste.
Our service includes a hotel pick-up and drop-off from Prague.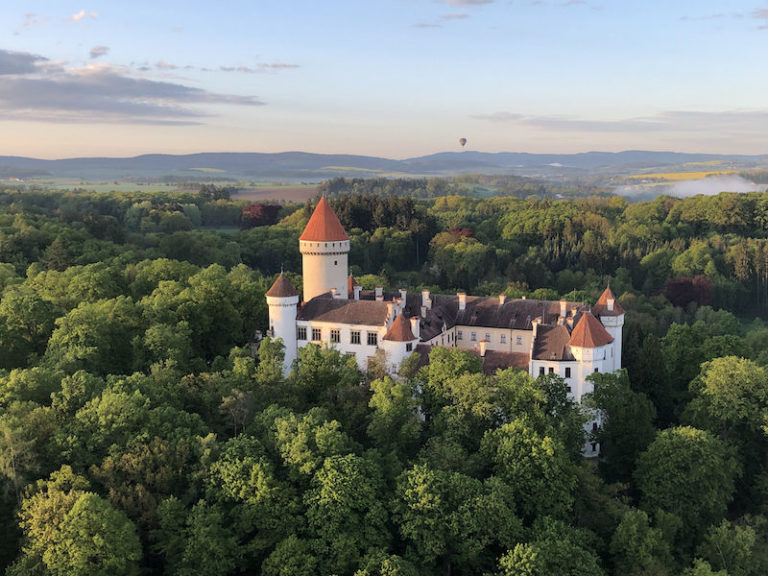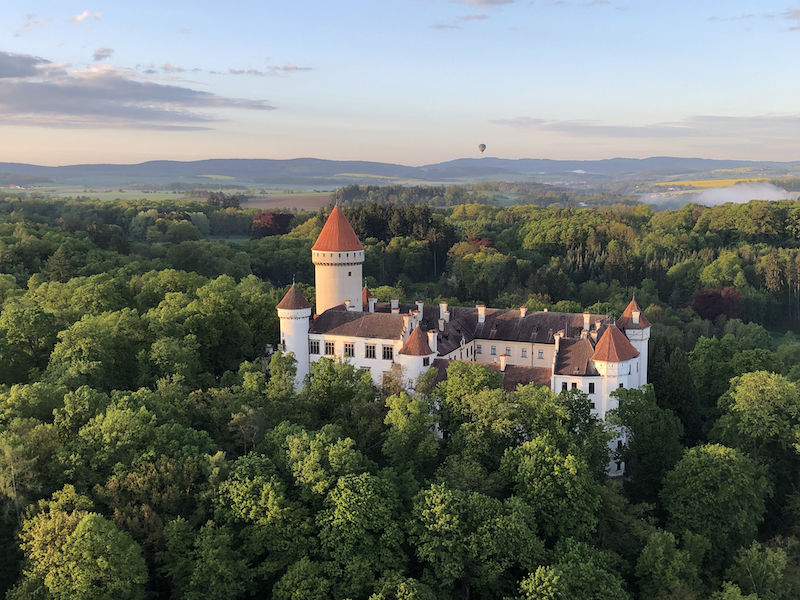 Château Konopiste
Château Konopiste is a 13th century Reneissance-Gothic style chateau, located near the town of Benesov, in Central Bohemia, sout-east of Prague.
It has become famous as the last residence of Archduke Franz Ferdinand of Austria, heir to the Austro-Hungarian throne, whose assassination in Sarajevo triggered World War I.
The entire area offers beatiful views of Sazava river, little lakes, meadows and much more... It is the closest gateway for Prague residents, offering a relaxing scenery and genuine countryside.
Hotel Pick-up & Drop-off from Prague
Charged extra
Spectacular 1 hour-long flight
Pictures from your flight
Champagne toast and Certificate
Passenger briefing and instructions
Free cancellation 72 hours ahead
There is no catch. We simply charge you only and once you fly.
Should you have any questions, or want to check availability, message us!