Let's unleash the fantasy - how can we help your company or event with a balloon?
They all wanted to fly. Just differently...
Courtesy balloon flights for outstanding customers. Record-breaking flight. Balloon branding.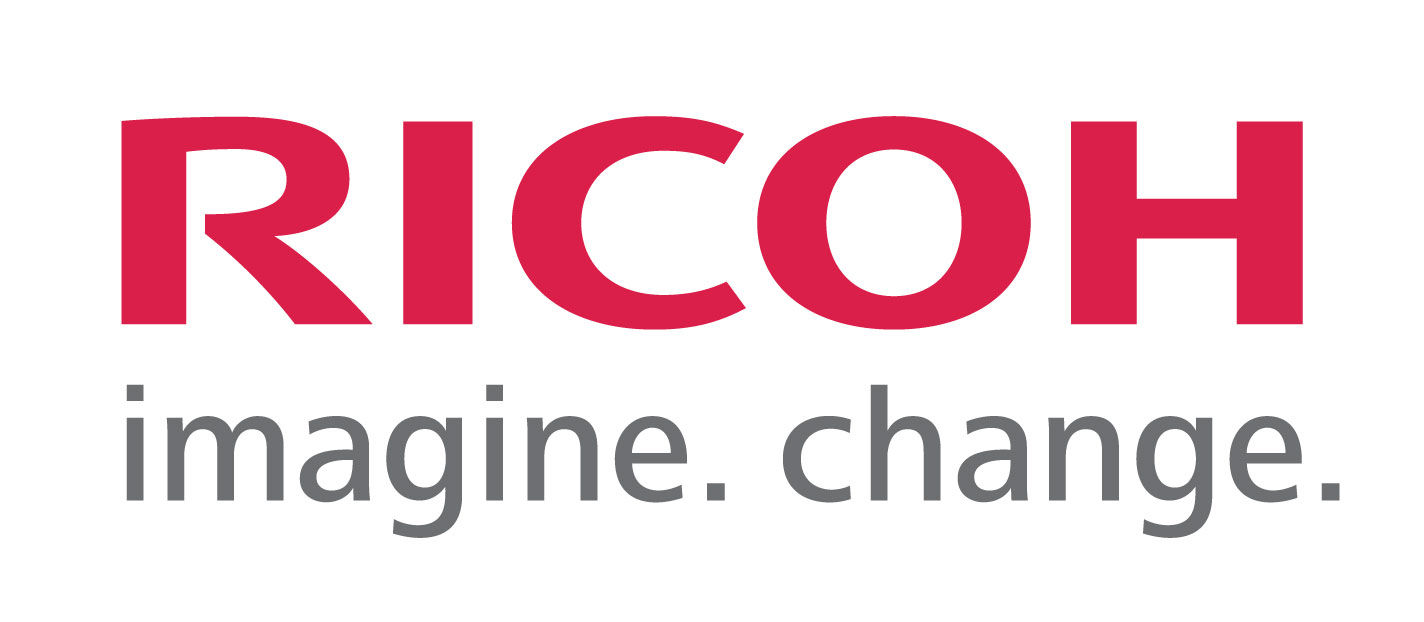 Photographic and Video workshops for clients and students.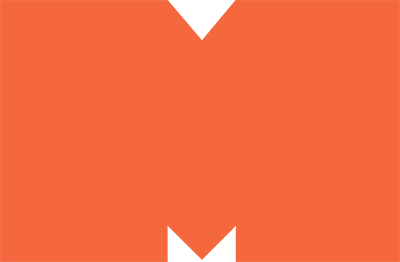 Branded balloon at corporate events, sponsored events and others. DHL has also supported Balloon Nationals.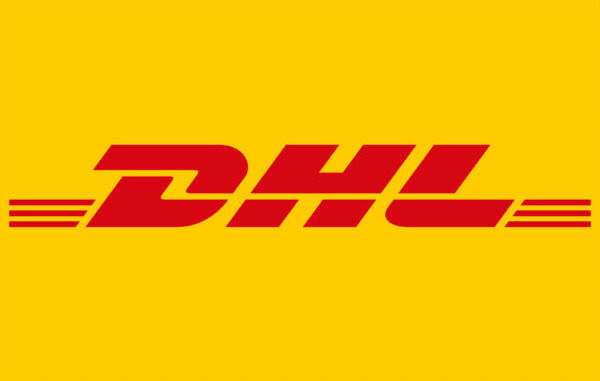 Touch the sky and enjoy the views from 3.000 feet above ground...
Contact us for your Custom Flight
Fill out the form below
We'll get back to you with availability and details
The communication with the company was excellent from as soon as the tour was booked and they accommodated us despite the weather meaning that the original tour date was cancelled.
... read more />
We were picked up by minibus from outside our apartment in Prague and driven to a rural area where the balloon was being inflated. When ready, we were invited to get in - which is a bit of a struggle - and we lifted off. The views over the countryside are amazing and we also went low to see the wildlife running through the woods and fields. Touchdown was incredibly light but exiting the balloon was a struggle due to the height of the basket and my lack of nimbleness.

Once out, we were given champagne and a certificate and transported back to our accommodation.

This is an expensive but worthwhile event - a one off experience. A couple of watchouts - do not attempt if you have mobility issues and be aware that the heat from the burner is intense.

skeckersley


7/31/2019